Meet the team
Meet the Red Squirrel team 
Red Squirrel place great emphasis on good customer service. We therefore employ a team of highly dedicated and conscientious staff, with all new team members throughly reviewed to ensure we supply only the highest quality service. Meet Red Squirrel team members below!
All team leaders are highly qualified and extremely experienced in all manner of tree work, from complicated tree removal to delicate hedge trimming. Here at Red Squirrel we are also committed to training new tree surgeons. We are always on the look out for new eager apprentices.  
Red Squirrel specialise in all manner of tree work, from tree felling to tree planting. We operate in and around West, South West and North West London.
If you are looking for a tree surgeon, do not hesitate to contact us today!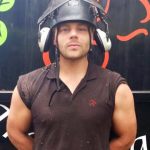 Arb Manager/ Company Partner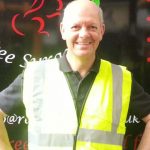 Admin Manager/ Company Partner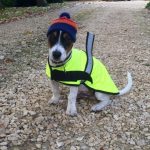 Milo
Head of Security/ Conversation Initiator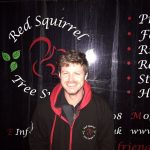 Chargehand/ Lead Climber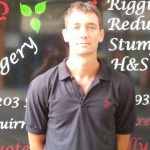 Ben Leeper
Chargehand/ Arborist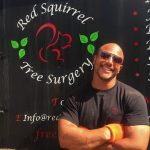 Carl Moulton
Climber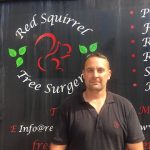 Craig Langley
Climber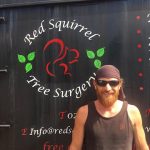 Gary Woods
Climber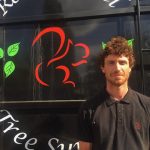 Jack Crawford
Climber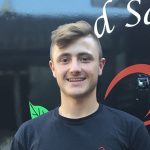 Jaime Jenkinson
Climber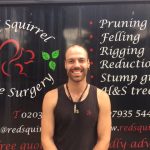 Francisco Carrico
Climber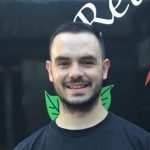 Kiko Godinos
Maintenance Manager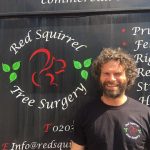 Gianluca Scorza
Groundsman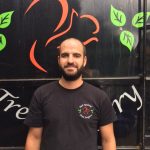 Rafa Lopez Zapata
Groundsman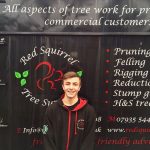 George Jenkinson
Apprentice