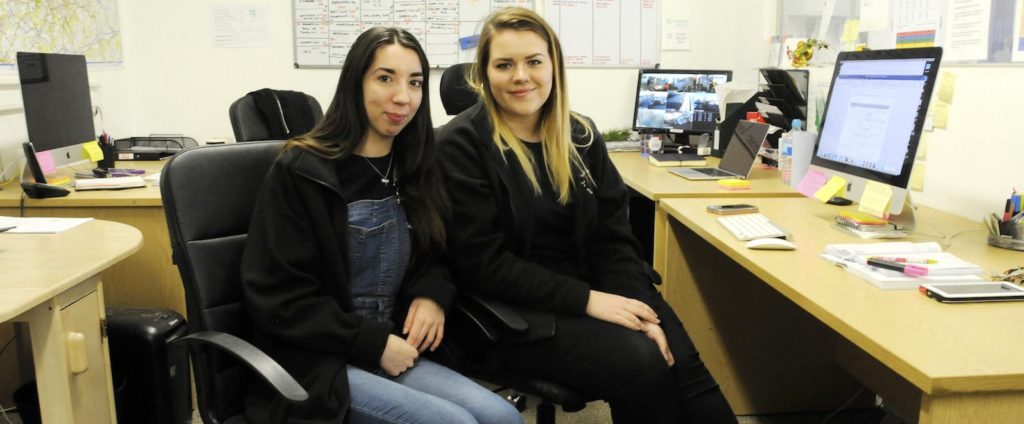 Contact Us
If you're looking for an affordable and approachable tree surgery in London, Greater London, Watford and surrounding areas, Red Squirrel is the perfect solution.
Whether you need a small tree service or have a large scale project in mind, we welcome enquiries from homeowners, businesses, public sectors and commercial properties. If you have trees that need tending to, our professional London tree surgeons are more than happy to help!
How to contact Red Squirrel Tree Surgery
There are several ways to get in touch:
Call us: 0203 509 0108
Email us: info@redsquirrelts.co.uk
Or fill out the enquiry form below.
Whatever way you choose to contact Red Squirrel Tree Surgery, we'll make sure one of our experts get back to you as soon as possible.
Need an emergency tree surgeon?
Call us on 07935 544313