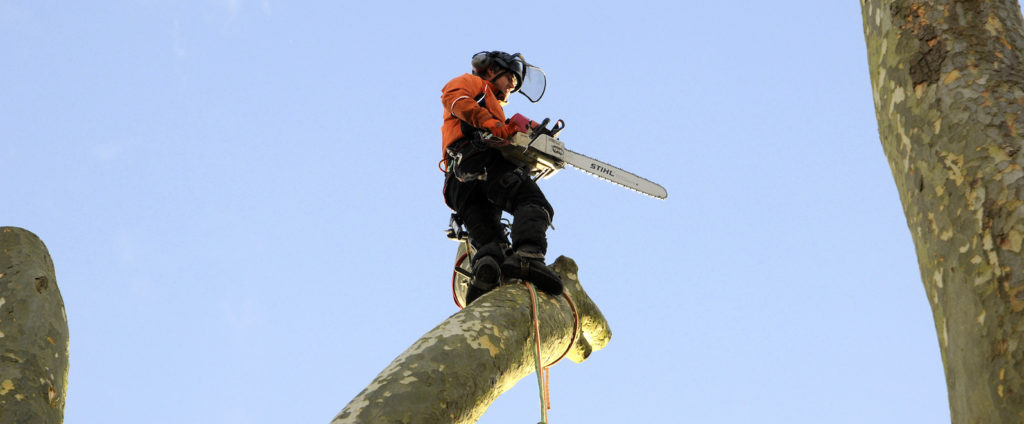 Commercial Clients
The best commercial tree surgeons in London
Red Squirrel Tree Surgery London provides a wide range of commercial tree services to all types of businesses and entities, from councils and schools to hotels and corporate companies.
Why hire commercial tree surgeons in London?
We have many clients who hire us as their commercial tree surgeons in London because they own customer-facing businesses, and they know that having well-kept grounds is a reflection of their brand. But all companies in both the private and public sectors need to have their trees regularly checked for any defects that may cause them to be unsafe. If a tree has fallen victim to disease or decay, not only might they infect other trees and plants nearby, but they're more susceptible to falling over, which can cause devastating damage to property and people.
We always recommend that businesses have their trees regularly serviced by professionals, who are fully-equipped, knowledgeable and insured. Red Squirrel offers a range of contracts which are specifically tailored to your needs, trees and land, to make sure we can provide the very best service to you.
All commercial tree surgery undertaken by our team is carried out in a professional manner, and to the high standard you'd expect from one of London's top tree surgeons. We're mindful that you're running a business, so do our best to be discrete and will always leave the site in the same condition we found it.
Red Squirrel Tree Surgery London is:
– Fully insured with professional indemnity and liability insurance
– ARB-Approved
– Dedicated to carrying out all tree works to the British Standards (BS3998)