Careers
Are you looking to start a career in tree surgery? Or are you looking for a change in company?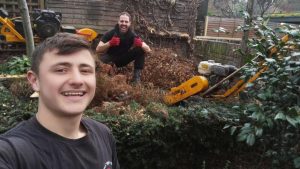 Red Squirrel Tree Surgery Ltd. are hiring new climbers and groundsmen to join their fast growing team. We are a fun, family run and hard working company, consequently we care about what we do. If you are passionate about tree surgery and think you have what it takes then call or email us today.  We have a range of Tree Surgery Jobs available, so if you are interested why not contact us.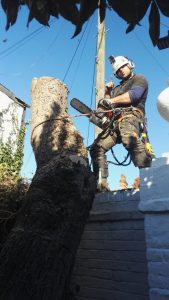 All groundsmen must have a minimum: CS30/31 and climbers: CS38/39. Driving license is desirable but not essential. You must be willing and able to travel to London, HA1 for an early morning start!
Contact us today on 020 3509 0108 / info@redsquirrelts.co.uk for our Tree Surgery Jobs.