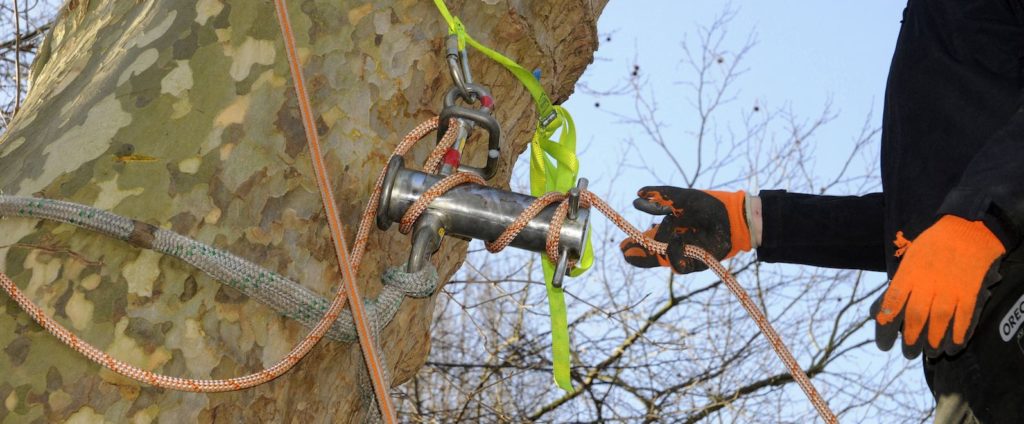 Services
Tree Surgery Services London
As expert tree surgeons, we're able to offer an extensive range of tree services to both domestic and commercial clients throughout the whole of London and surrounding areas. From hedge trimming to replanting and removal, there is no tree job too big or too small for our professional team of arborists.
Red Squirrel Tree Surgery Services London
Click on the tree surgery services below to learn more about them. Can't see what you're looking for? If it involves trees, we can help! Simply contact us to speak to one of our knowledgeable customer advisors.
Crown reduction London
Our crown reducing services in London helps to keep your trees healthy and looking their best.
Read more
Tree pruning London
Our London tree pruning service will tidy up overgrown branches and bushes, helping your them to grow healthy and strong.
Read more
Tree felling London
The Red Squirrel London tree felling service helps you to dispose of a tree in a safe, efficient and eco-friendly way.
Read more
Tree planting London
Planting trees in London can be very rewarding — let us help you expand your garden or land.
Read more
Ivy removal London
Ivy can be a lovely addition to your garden, but it can also wreak havoc on brickwork, drains and roof tiles. Our London Ivy removal service is a quick and easy solution.
Read more
Tree stump removal and grinding London
After a tree removal, it's important to have the roots and stumps taken care of to prevent disease and new growth.
Read more
Pollarding London
Our London pollarding service keeps trees well-groomed and encourages new branches to grow.
Read more
Hedge trimming London
From your front lawn to your back garden, keep your hedges neat and tidy with our London hedge trimming service
Read more
Tree swing installation and tree house preparation London
A tree swing or tree house in London is fun for all the family, but it's important that they're safe and sturdy, as well as installed with minimal damage to the environment.
Read more
Tree lighting London
From pruning the branches to installing electrical socks, let us deal with the all technicalities of having tree lighting in London.
Read more
Tree reports and maintenance programs London
With our London tree report and maintenance programs, we will assess your individual trees and provide regular care.
Read more
Tree recycling London
The nature of our work means we always have an excess of wood chip, and we're always on the lookout for ways to recycle them.
Read more
Emergency tree work London
Need an emergency tree surgeon in London? We're available 24/7 for last-minute call outs.
Read more